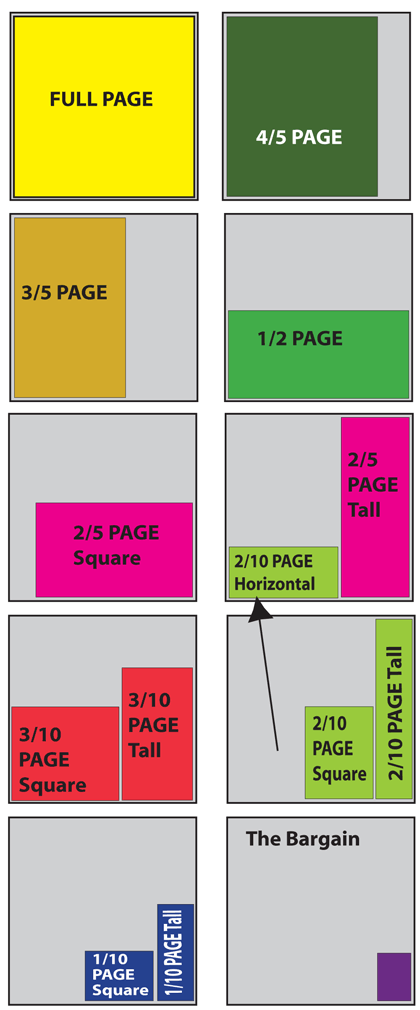 Want our ad rates? See above for special offer!
Call Us and we'll set up a time to meet!
541-500-9400
Our rates include your ad on the web, links to our online paper and of course, FREE PR every month (if you want) as long as you are an advertiser! The value is huge for the one rate! Plus we design your ad for FREE!